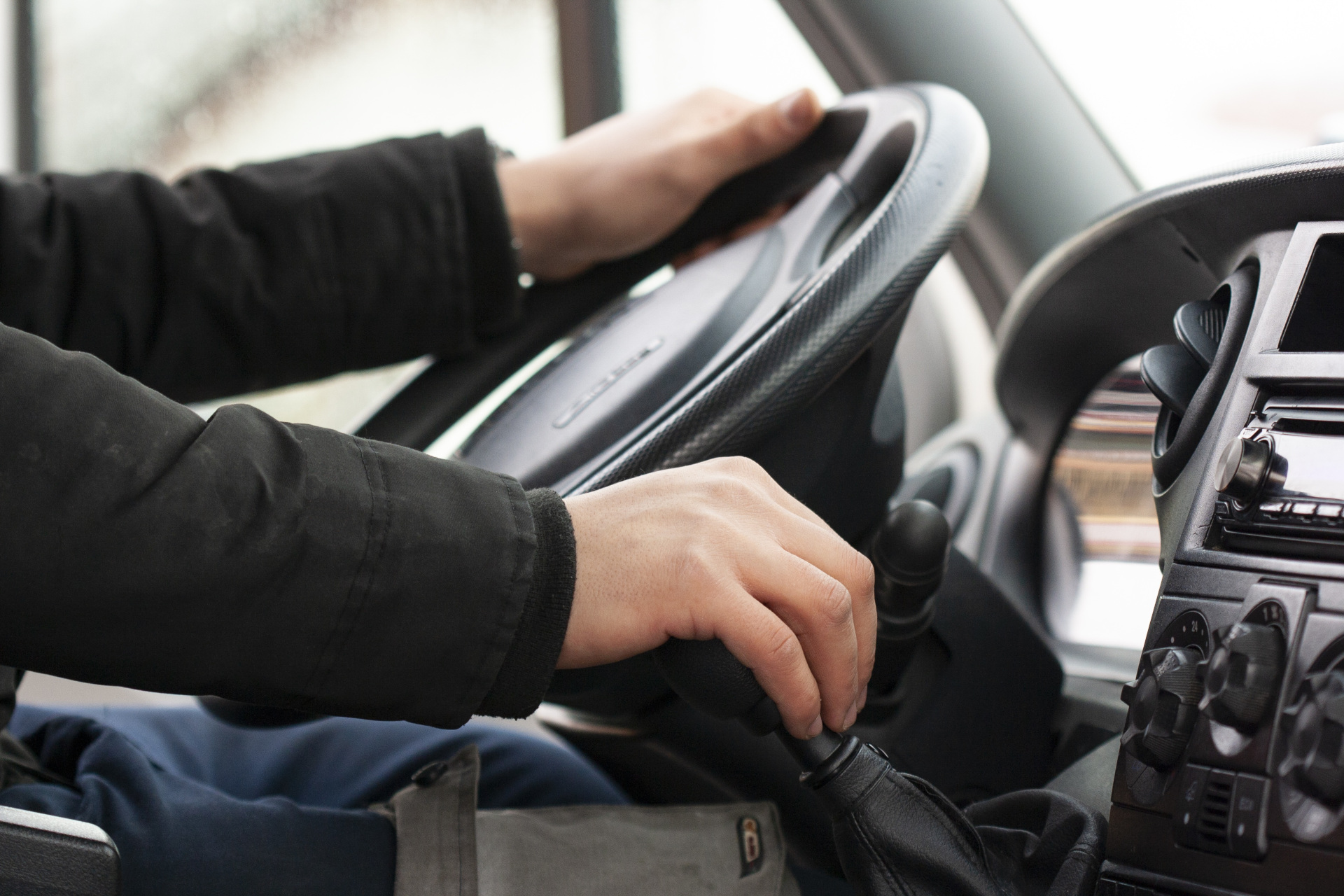 CUSTOMIZED DISTRIBUTION LOGISTICS
Say goodbye to problems with product delivery.
Are you looking for an alternative to conventional package delivery?
Are most of your packages sent to business customers?
Do you wish your transport company had a personal approach?
Do you want customers to receive your packages on time, so they don't have to waste time due to conventional package delivery irregularities?
References:
Our company has been in the CZ and SK market for 30 years. During this time we have tried entrusting our shipments to a number of different companies. We established our first successful and long-lasting cooperation with TNT Chytrá distribuce, represented by Mr. Patrik Rujbr. TNT Chytrá distribuce is the provider for us and I can attest to their high-quality delivery service where everyone strives for fast and trouble-free delivery of entrusted packages. I know that I can rely on excellent communication and perfectly executed service with a personal approach, which I greatly appreciate and look forward to.

Wishing us many more successful years together

Martin Říha MBA
We have been working with TNT Počernice s.r.o. for three months so far. From the preparations for the change of carrier to the actual delivery of the goods to the stores, the cooperation was swift, and the provider's responses have been seamless and fast. Our needs have been heard, even for modifications to the online ordering interface. I am satisfied with the service and can recommend it.

Adam Novák

Managing Director
Our cooperation with TNT Chytrá distribuce is key to our business. By that I mean their fast delivery and system for delivery organization. Package delivery rate is around 99.7%, and the ability to send return parcels instantly is basically unrivaled. At the same time, great communication and adapting to our requirements is a huge advantage, whether in terms of packaging or delivery/handover dates.

Jindřich Konrád

Managing Director
7 p.m. package pickup at our place in Klatovy and delivery to customers the next morning on route Aš-Košice is par for the course for TNT Chytrá distribuce. Perfect communication and instant reaction time to extra orders.

P.B.

Logistics Manager
Why
,,CHYTRÁ DISTRIBUCE":
(SMART DISTRIBUTION)
The name of our company alone can tell you that our routes are planned cleverly so that regular customers (package receivers) always receive their goods at the same time each day and can plan their work accordingly. Although we plan routes for drivers daily thanks to time windows and GPS coordinate recalculations, we can update routes and add new or irregular customers to our delivery. So we don't have predefined routes and plan our direction daily.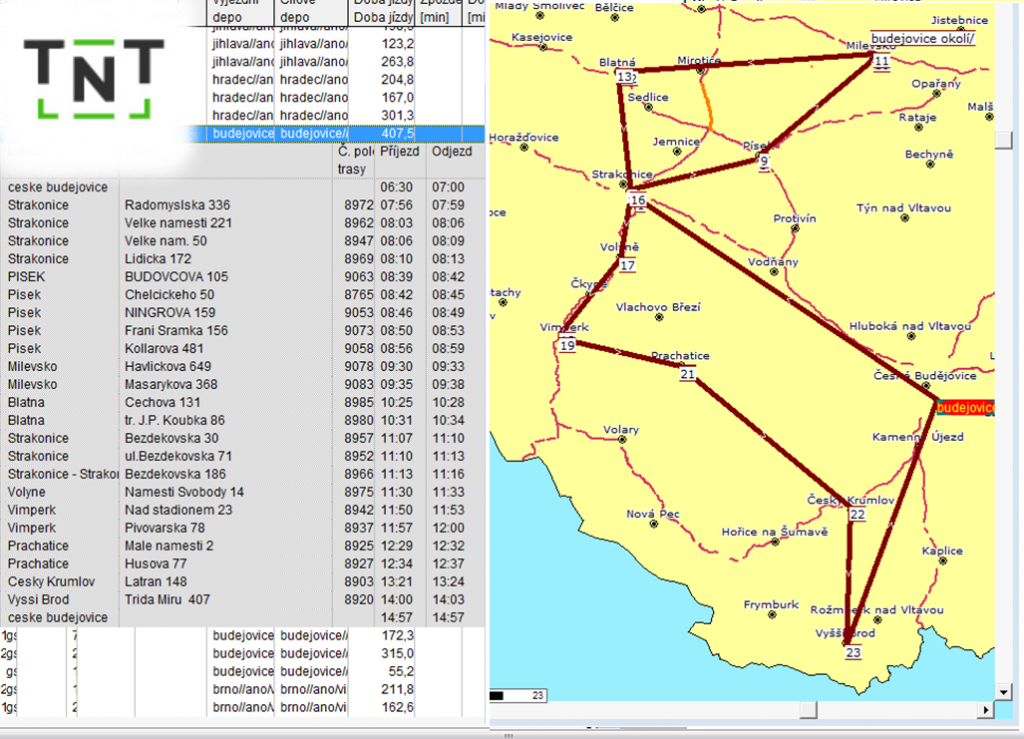 TNT Počernice s.r.o. , Prague – Horní Počernice s.r.o. , ID number: 24262153, Address: Jiřího ze Vtelna 1731/11, Zip code: 19300